Snow White has always been my favorite Disney Princess...even before you had to pick sides!
Not only was it the first Disney animated movie but
growing up we had this 1987 Snow White movie...
I've always thought Diana Rigg played the BEST evil queen!
I found this movie onDemand recently and forced Paul to watch it.
I still love it!!
So I can't wait to see Snow White & the Huntsman.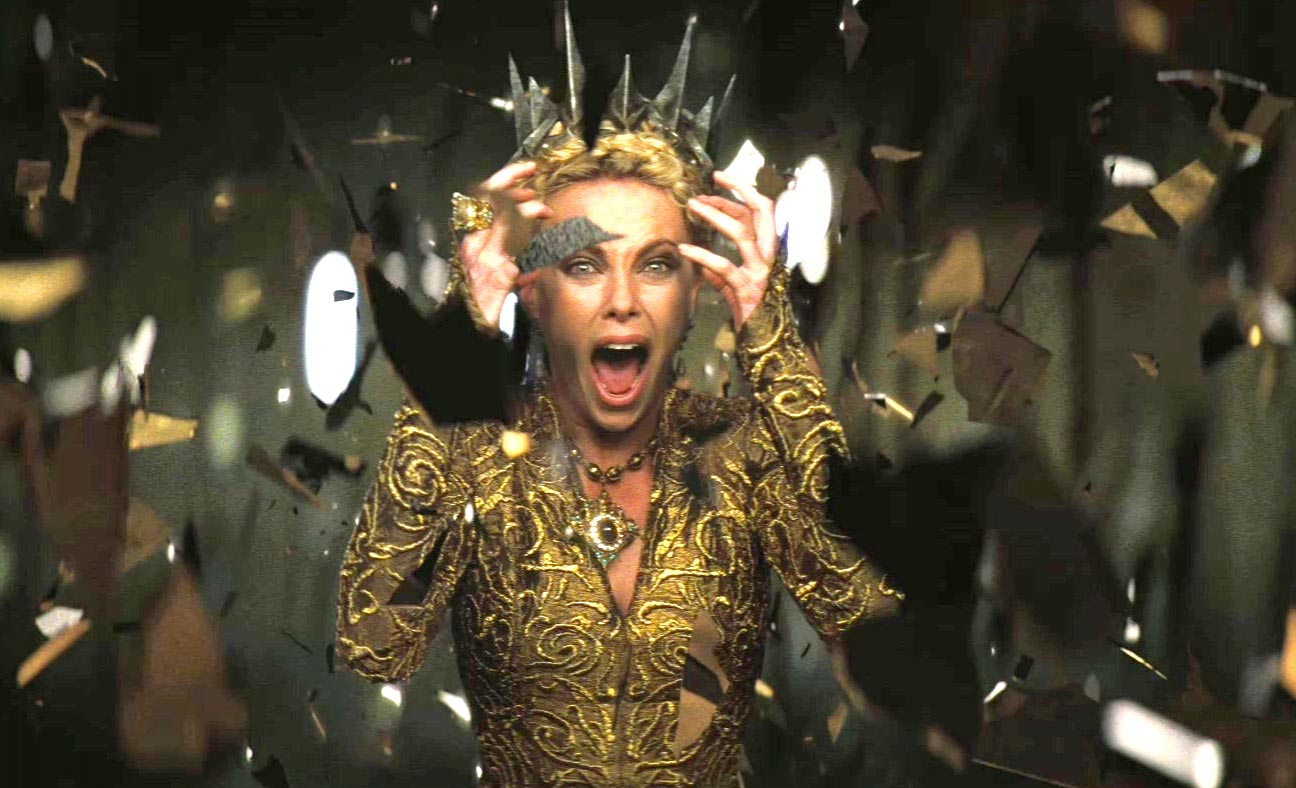 Mirror Mirror on the Wall will Charlize Theron be the
Evilest Queen of them all??
I can't wait to see!
As proof of how obsessed I am with Snow White movies....
I even plan on seeing this....