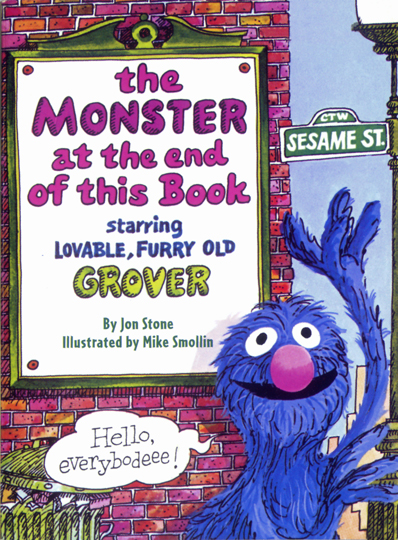 When I was young...I LOVED this book!
I saw that it was Starbucks Pick of the
Week App and had to share.
You can download it for free on
itunes until December 9, 2011!
The Download Code is 4THKMXYN93PN!
I really wanted to download it for my nieces
...but I don't have an iphone, ipad or a ipod touch =(
and it doesn't appear to just run through itunes so
I guess I'll have to just share it with my nieces
old school style...you know....A BOOK!
What was one of your favorite childhood books?