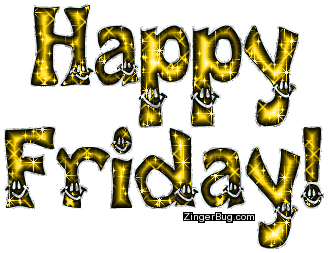 Man...a five day week when almost EVERYONE had a four day week...stinks but Friday is FINALLY here!! I am hoping for a super productive weekend. I am going to make a list of all the stuff I want to get done because I find when I have a list ~ I'm more likely to accomplish it all.
First off, Saturday posts will start appearing more and the topic of Saturday posts will be well....I guess just tune in to see...(wink).
One of the things on top of my list is that
Ask Shia's Advice
that I have never answered....I have done A LOT of research and even have an outline ready but I haven't sat down and written it...if you emailed me it and are thinking "What the"...no worries I am kicking myself everyday too. It will be up Monday I promise ~ cross my heart!!
What are your big plans this weekend? Doing any crafts, writing or painting? Hanging out with friends and shopping? I'd love to hear.