I miss the Starbucks holiday cups!
Since they closed the Starbucks within walking distance from my
office building...literally it was across the street...I don't get to drink
Starbucks as much as I used to...I'm sure my bank account loves
that it closed but I just feel like I got shafted on enjoying the holiday cups.
Let's face it I don't wake up early enough to sit in the line at the drive-thru
Starbucks near my house everyday..sigh...I know I know...I probably have
more important things that should be on my mind but Monday I went to
Starbucks ordered my Tall (yes folks I am one of those ANNOYING people
that order the smallest drink ~ calorie counting will do that ~ lol) and when
the barista (what's the male version of that word) handed me my drink
at the drive thru I literally gasped...oh no...no more holiday cups ...
he looked at me like I was a freak ~ like duh lady it's January!
I guess it's the little things in life that make life special ~ in my case
holiday cups from Starbucks ... perhaps I need to actually break out
this bad boy more....my friend Tana gave it to me...hello black & white!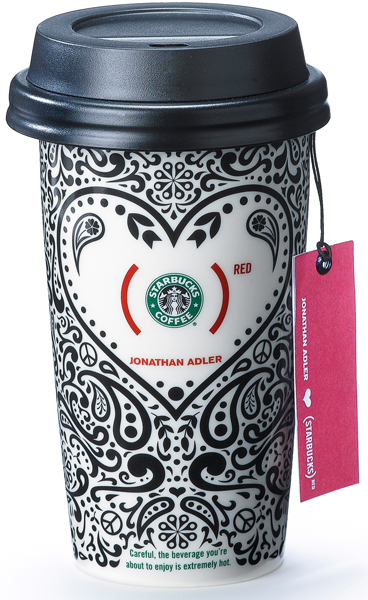 Do you miss the holiday cups? Or is it just me?