Why do "we" still send faxes?
I'm going to tell you that in the last two months
(maybe more) I've had to send two faxes and
NEITHER of them would go through ...
hello welcome to the 21st century we have EMAIL!!!
How Wisconsin has TWO recall elections and the people
they are trying to recall get re-elected!?!?
Does that make ANY sense?
So we watch the Kardashians and they are always doing
photo shoots ~ especially Kim but where are all these pics
going?? I mean I see Kendall more in more ads than the K sisters!
(lame pic I know - but what else was I gonna use for "poll")
So I heard an article recently where they polled men and men
apparently said they don't care about makeup, hair, lingerie, clothes,
shoes, nails, etc. regarding women ~ um hello? Be real! You know
men CARE about all of this because NO MAN is giving a scraggly
girl the time of day ~ what they should have said was that they
CARE but don't want to know or hear about it!! Let's be real!
Why do people send emails that say....Can I ask you a question?
Even not be so literal...so I really need to reply back ... YES?
Can't you just initially email me the question?
Why do the people that bicycle in my neighborhood look like they
are in the Tour de France? Is it really necessary to wear this?
Why do some peeps that straighten their hair
"forget" to do the back?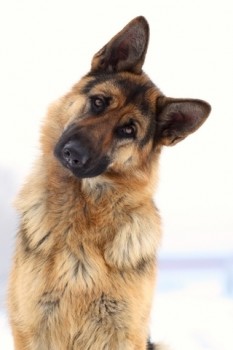 What puzzles you?